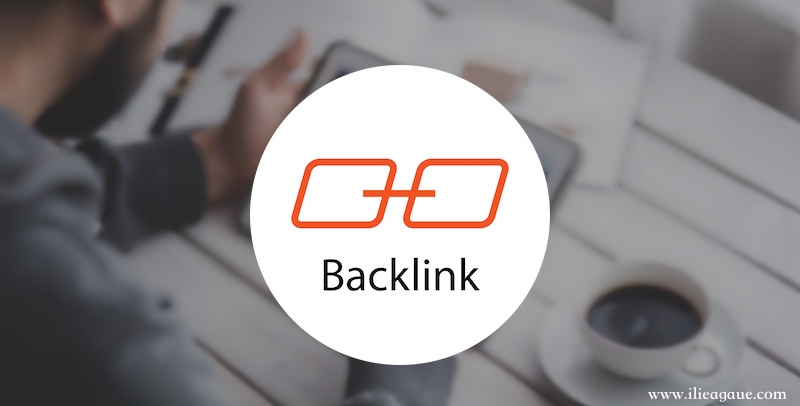 Backlinks refer to those websites, which point towards your website. They play an integral role in enhancing your ranking in the prominent pages of search engines and improving your visibility. In addition to this, it is also effective in improving the online reputation of the business and increasing its revenue.
It is regarded as a smart option to boost the organic search traffic for your website. It contributes to being one of the most effective and oldest off-page SEO techniques to enhance the flow of the referral traffic towards your website.
Here are some of the best ways to create backlinks for your website:
Infographics
Infographics have gained high popularity for increasing the traffic flow towards your site. A wide assortment of webmasters is using them for creating valuable backlinks for the website. In the digital age, everyone is fond of visual data, instead of textual data. Through infographics, you can tell a compelling story to your potential audience.
In addition to this, they are very easy to share and understand and can provide the right link juice to your site.
Quora Questions and Answers
Generally, customers of your niche will have a wide array of questions, related to the products and services, you are offering. Quora is one of the most popular social media platforms and a plethora of potential audiences ask different questions here. For instance, if you have a furniture company, you might find questions on Quora such as how to choose the best furniture for your home, how to clean the furniture, to name a few.
As you provide answers to these questions on the platform, it will speak volumes about your in-depth knowledge of the topic. As you mention the name of your brand tactfully, while giving answers to the questions, it will help you in creating backlinks for the website.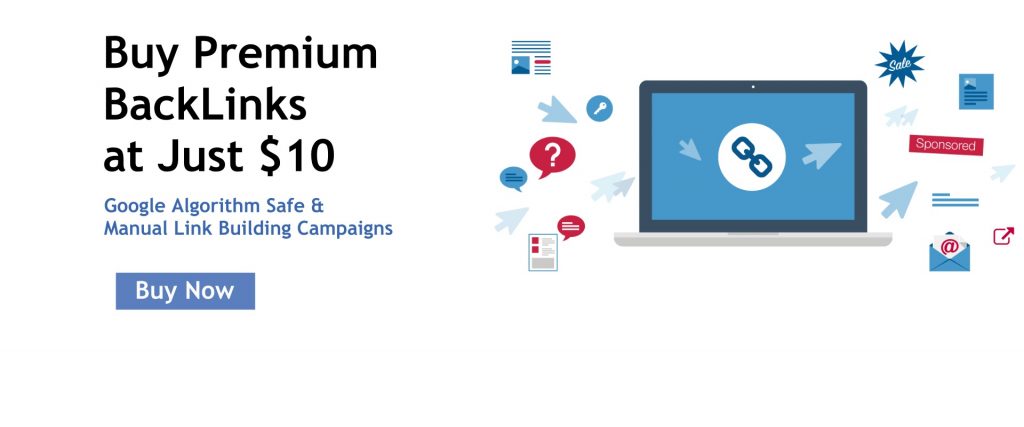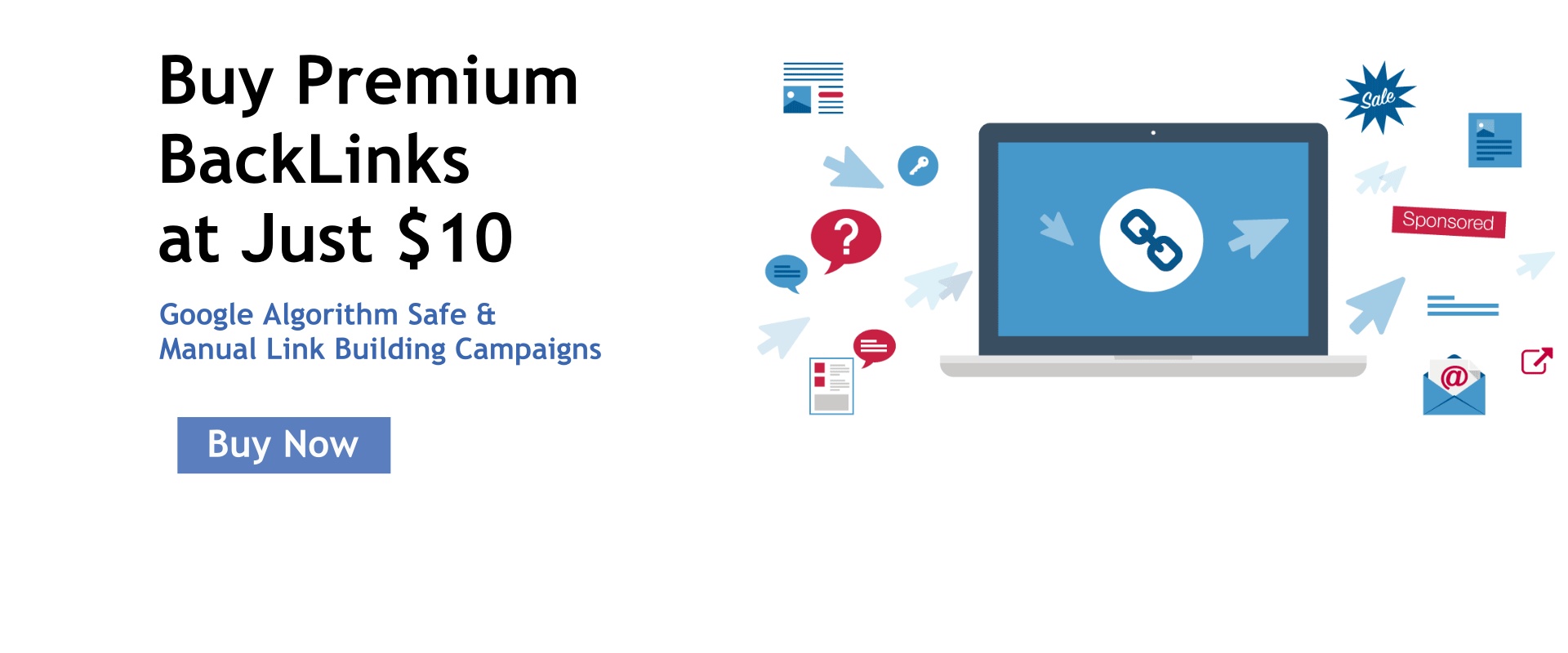 Guest blogging
Guest blogging has become the latest buzz in the town to reach a wider section of the audience. Google always loves fresh and new content and you can get a good number of high-quality backlinks by publishing articles on other websites. It will also enhance your exposure before the new readers. Besides this, it also helps in expanding your targeted audience.
Get listed in business directories
You should also ensure to list your business in the different business directories to get a high quality of backlinks for your website.
Developing skyscraper content
Skyscraping refers to the technique of finding relevant and amazing content in the space and to make it more awesome. It is considered to be a smart choice to introduce highly valuable content ideas that will help you in earning a plethora of high-quality backlinks for your website.
Social media posts
Social media optimization contributes to being a great option to strengthen your relationship with your potential audience and improve the traffic flow towards your website. Posting in different social media platforms such as Facebook, Twitter, Instagram, etc. can also help in building good quality of backlinks for your site.
While the old link building techniques are becoming obsolete, you can do wonders to your website by following the latest strategies. You can opt for the above-mentioned link building strategies in this regard to improve the backlink profile of your site dramatically.