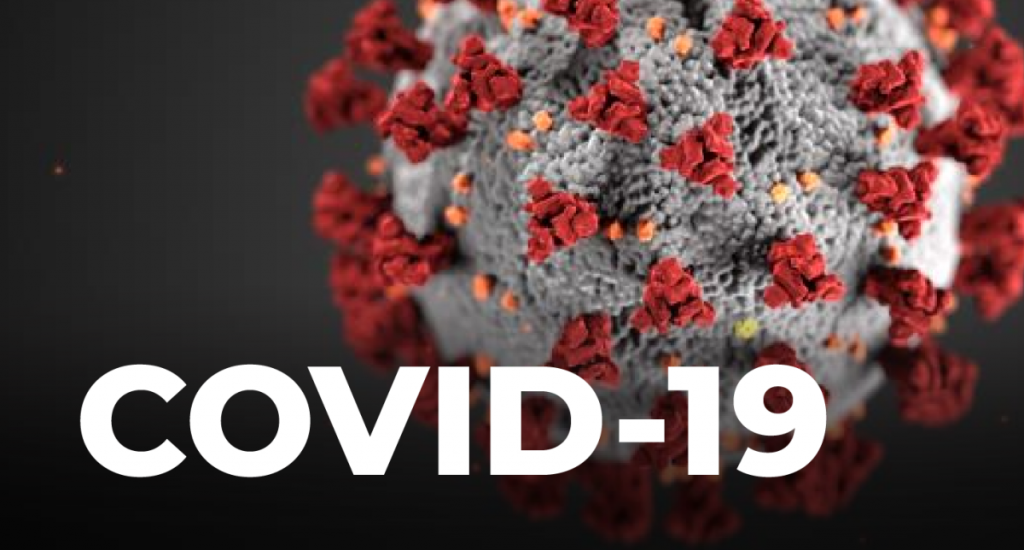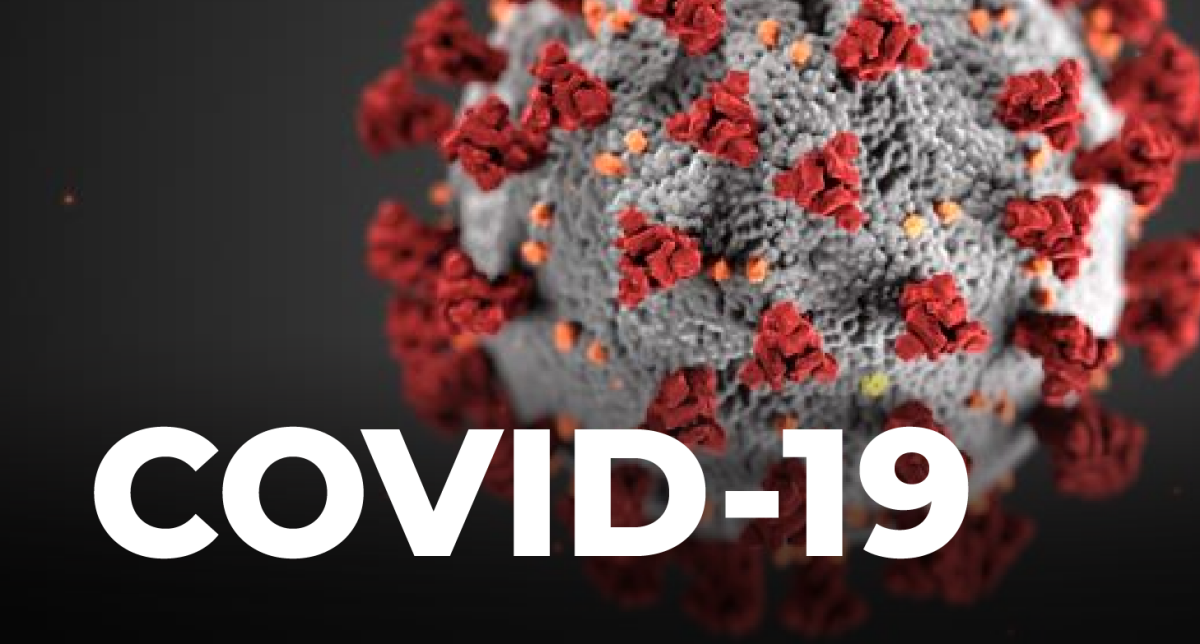 This article is based on the current scenario of the business world which is largely affected by the COVID-19 virus. Coronavirus disease (COVID-19) is a large family of viruses which nowadays, can be found in humans and some different species of animals.
This virus was first found in the city of China, Wuhan and now this virus is spreading person to person all over the world. The Centres of Disease Control and Prevention (CDC) are working across the public health and human services, also, the government of respective countries is taking major initiatives to control the spreading of the virus and creating awareness among the people.
Major cities of some countries have been shut down to control the spreading of the virus. Schools, Colleges, Shopping Malls, Movie Theatres, and other sectors of public gatherings which may cause a huge impact on the country's economy and the daily wedges of people who earn on daily basis by their service.

The major impact has occurred in the business sector as people are not coming out of their houses to secure themselves from the coronavirus and hence, the business persons are losing their daily traffic which is impacting their business largely.
So, is there any way to make your business uneffective by the virus?
Yes, there is. Here we are to tell you How to protect your business from the COVID-19 virus and even can make more profit.
As we know people can't come out of their houses because of COVID-19, there is a way through which we can reach the customers and that is through Digital Marketing. Digital Marketing, in which you promote and run your business on an electronic device or on the internet.
1) Digital Marketing acts as the most powerful method to run your business. It is an easy way to reach and engage your audience without stepping out of your house.
2) It is the most cost-effective way to reach out to the market. Just a few digital marketing tactics and you are on with your business.
3) Measure your business very easily through Digital Marketing. By Comparing the previous stats to the current.
4) COVID-19 is making people shift to the internet. They are using the internet to buy things or if they need any services. If your business is online, it will be visible to your audience and so your business can never stop due to any reason.
Here are some tips to protect your business from COVID-19
1) Implement Remote Work Policy:
You can establish a remote work policy where the teams can stay in touch and continue with their jobs without being at the same place.
2) Avoid Travel and Meetings:
Avoid traveling and foreign meetings as long as possible. If it is very important then try to make meetings at the video conference.
3) Be obsessive about hygiene:
No handshake or any physical contact in the office.
Make handwash and sanitizers available in your office and make your employees aware to use it frequently.
Disinfect your office campus regularly and frequently.
4) Shift your business strategy online.