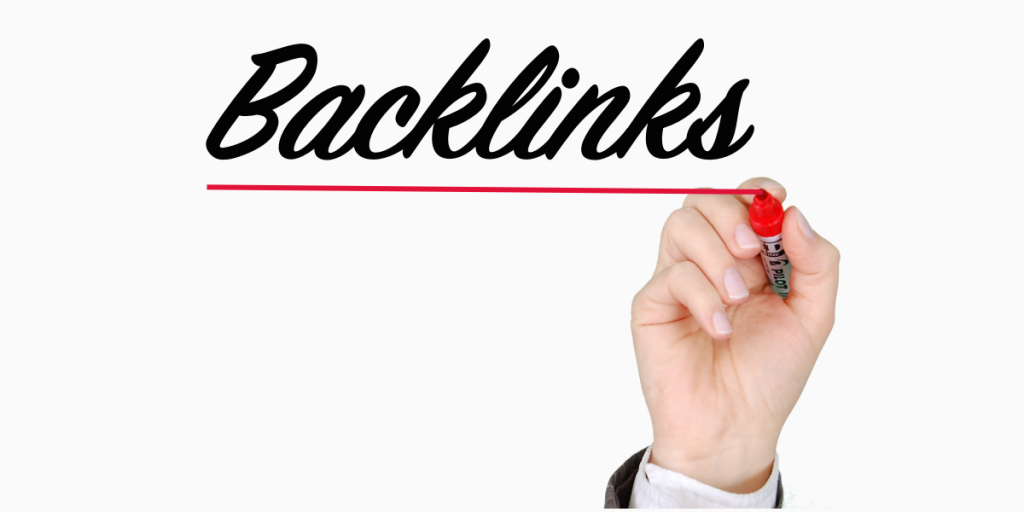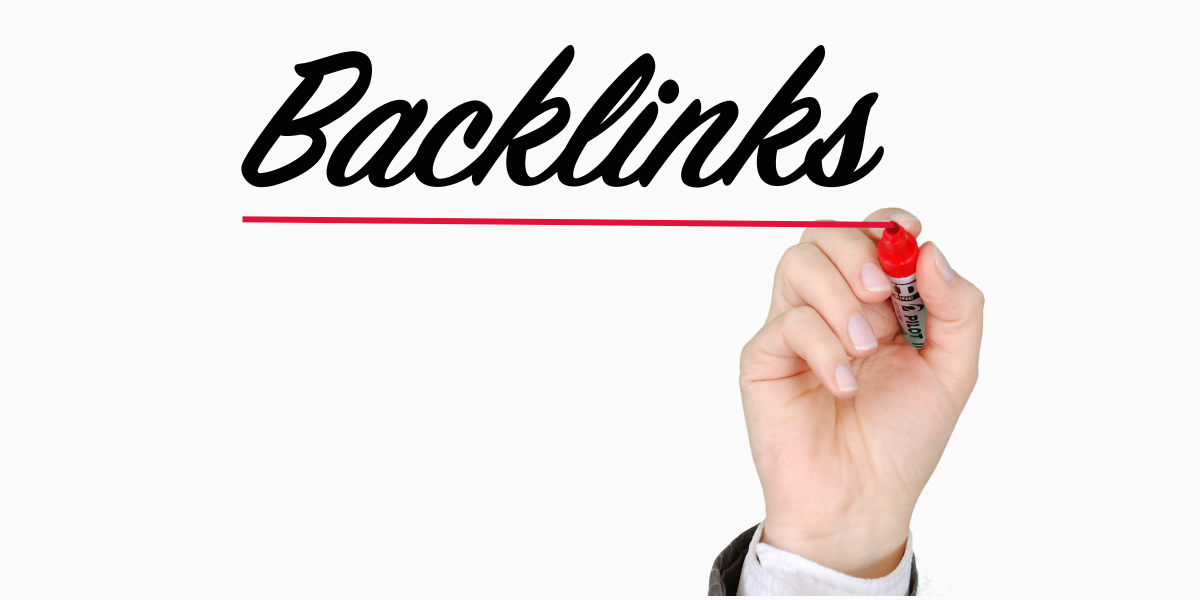 This is a very common question that occurs in almost every person's mind who has done SEO that "Should I buy backlinks or not?"
We all know how much backlinks matter for the ranking of the website on the search engine so, the only question is whether to buy links or just generate links naturally? No worries! here we are to tell whether you should buy backlinks in 2020 or not?
Let us discuss it one by one.
1) Buying backlinks:
There are many reasons why people buy backlinks. Some of them are mentioned below:
a) It Increases and Improves Organic Ranking:
There is no doubt that backlinks help to get better search engine rankings. If your content or any webpage gets clicks from other sites so naturally, your content will start to get high ranking on search engines. You can create links to any other pages or posts which lead to your homepage.
b) Fast Indexing:
Well, it is not that easy to get noticed by Google. But you can make sure that your website is easily found. Backlinks help your website to get indexed on a search engine, although it takes a few days to get your new link indexed on Google. On average backlinks takes 10 weeks to push a page rank higher on Google.
If your website does not have any backlinks then it makes it difficult for search engine bots to find your site. Especially, if you are having a new website, it is essential to get backlinks as they help search engines to discover and to index your site.
c) Provide Referral Traffic:
One of the most important advantages of backlinks is that they help to get referral traffic. Referral traffic means when an end-user click on a hyperlink of a particular page to go to a new page on a different website, Google Analytics tracks the click as a referral visit to the second site. Basically, if a person is reading a post on a page and finds an interesting hyperlink, they may click on that link in the post to find out more about the topic at hand.
Where there are merits, there are demerits also. Here are some disadvantages to buying backlinks.
1) Cost Money:
First and foremost, paid backlinks cost a huge amount of money. Also, you are not sure whether your purchased backlinks are worth the money or not. There is no guarantee that you will get quality backlinks.
2) Google does not entertain buying backlinks. There is a risk if you have purchased backlinks than your website might get removed by Google from its index without any prior notice.
3) Purchased backlinks are less valuable as compared to natural backlinks. Also, paid backlinks are time-sensitive and they do not provide a quick ranking rather than earning them naturally.
It is a little bit dangerous to buy backlinks as it is against the Google Webmaster norms.
Getting unique and natural backlinks are very important and crucial for higher rankings in Search Engine Result Pages and for improving your website's SEO.