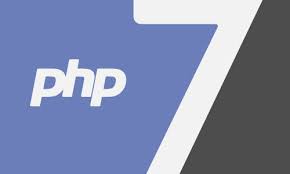 PHP
Hypertext Preprocessor is a general-purpose programming language originally designed for web development.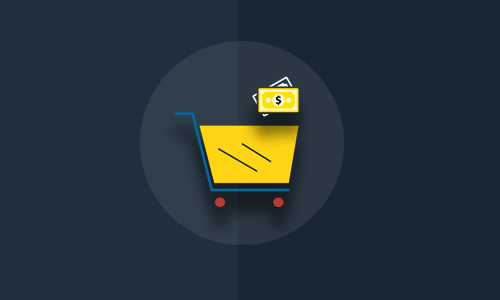 E-Commerce
Ecommerce refers to commercial transactions conducted online. This means that whenever you buy and sell something using the Internet, you're involved in ecommerce.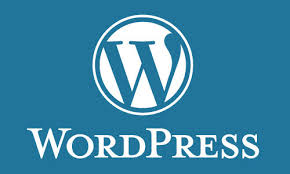 WordPress
WordPress is a free and open-source content management system based on PHP & MySQL. Features include a plugin architecture and a template system.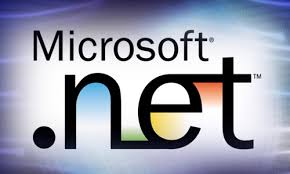 Dot.Net
NET is a developer platform with tools and libraries for building any type of app, including web, mobile, desktop, gaming, IoT, cloud, and microservices.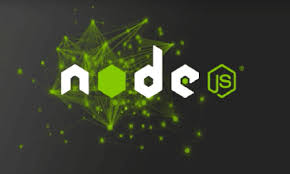 Node
Node.js is an open-source, cross-platform JavaScript run-time environment that executes JavaScript code outside of a browser.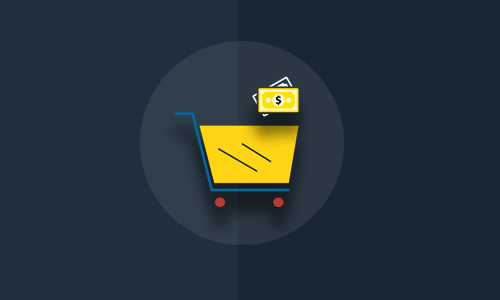 Retail & Ecommerce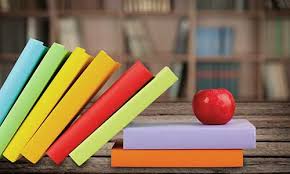 Education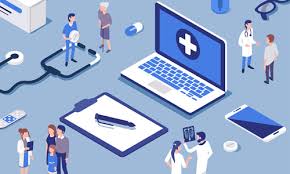 Healthcare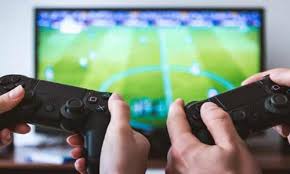 Gaming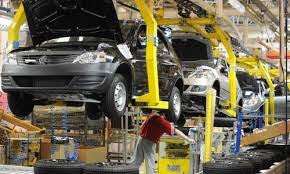 Automobile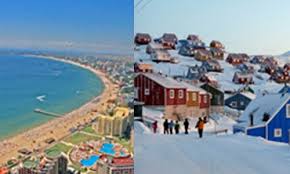 Travel & Hospitality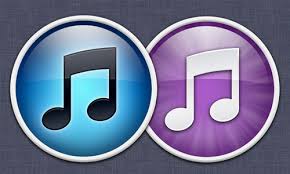 Music & Video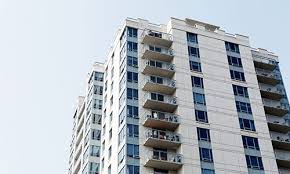 Real State
Advantages of our Expertise Dedication
Seamless User Experience
Experts of IlieAgaue go beyond the limits to make the flawless user experience across all the devices and different browsers.
Easy to use designs
We believe in building easy to use designs for a great user experience.
Well Structured Code
We build well-crafted web application development solutions, those are easy to maintain and upgrade.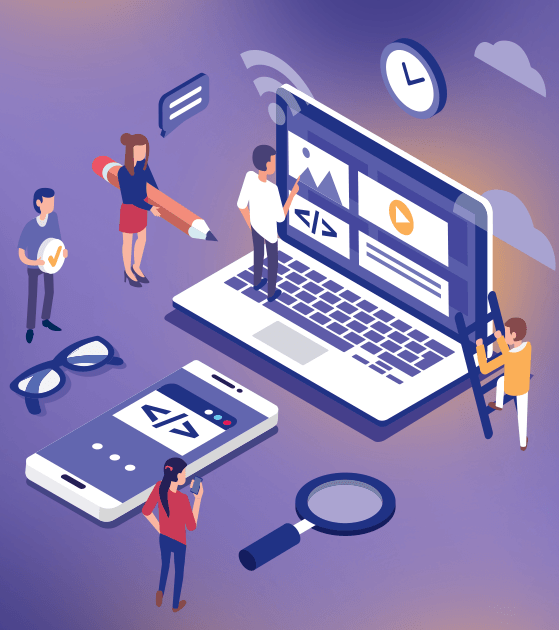 Highly Scalable Solutions
Team of IlieAgaue helps you at every step of your business web development and introduces clients with new technologies.
Custom Solutions for Every Business
We at IlieAgaue listens to every requirement of clients and frame designs according to the needs of their business.
Quality Assurance And Testing
We ensure websites run smoothly and drive a hassle-free experience. Our skilled testers test and get bugs fixed before the project is actually delivered.
Choose IlieAgaue for your software and web application development services.

Either you are looking for web developer partner or technological revolution IlieAgaue can help you in all aspects. Our experience in IT field and passion towards technologies can help you reframe your business. Schedule your free call today!
Contact IlieAgaue today at +91-0120-4574727 to find out how our Web Development services can help take your business to the next level online.